Want to know what are the best time tracking software solutions for lawyers? We have got you covered! We will explain why do law firms need these solutions and what are the best ones on the market. Make sure to also check out what are the types of software tools that every business needs.
Why do law firms need tracking software tools?
Just like any other business, law firms are growing every day and have more and more clients. Having more clients means that the firms have to hire more attorneys to work for them. And anytime you have an enlarged workforce, there is a little bit of chaos at first until the firm and the new employees get used to the new situation.
In that case, it is rather difficult to manage all of the attorneys and other employees at the same time. In most cases, partners have their own clients and cases, so it leaves them very little time for managing the newcomers.
That leads to the situation in which partners don't have enough insights into how the associates spend their time. They don't know how productive their attorneys are, how that affects their clients and the firm overall. All of this can impact the whole firm and how the business is run.
On the other hand, senior associates, again because of lack of time, don't do the proper leadership and don't handle the management very efficiently. The answer to this chaotic situation is to get the tool that would follow the productivity of the attorneys. That tool is the time tracking app.
How do time tracking apps improve law firm growth?
The time tracking apps can provide important insights and the answers to a lot of questions. Here are some of the most significant questions that these software solutions can answer for you.
How much time does each attorney spend on each individual task?
What is the ratio of non-billable and billable hours?
How to better utilize time on projects and assign an adequate number of lawyers on each project?
What is the profit for each client?
How productive your attorneys are?
How can you improve their productivity?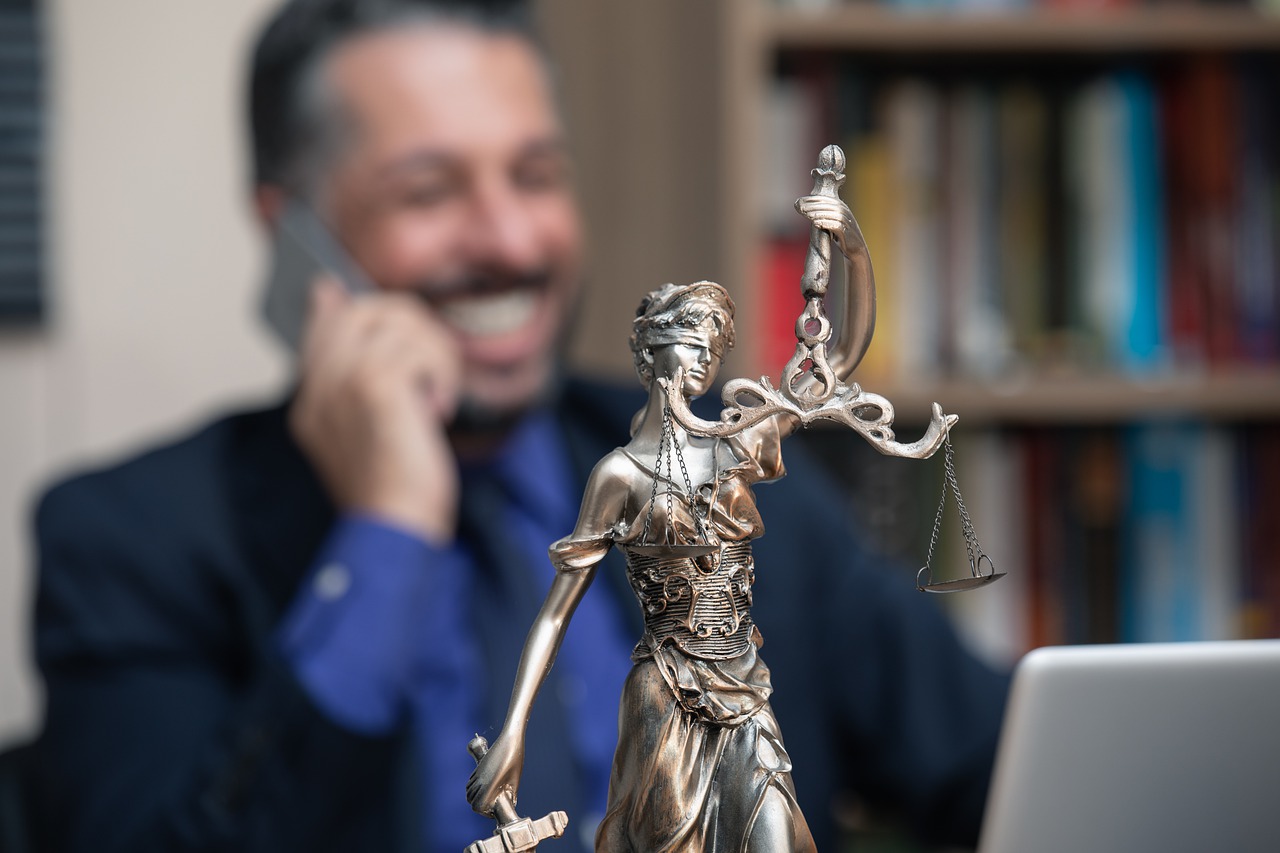 The best time tracking software solutions for lawyers
Here are the best time tracking software solutions for law firms.
1. Time Analytics
Time Analytics is a great tool that provides a great overall view of the productivity in your firm. Follow each attorney to find out how productive they are, but also what are their strengths and weaknesses. That way, you will be able to make sure that the right attorney works with the right client which will bring you more profit.
This app allows you to follow the total time and how it is utilized, so you don't lose the billable hours and therefore the profit. You will be able to see where the mistakes are made and how you can correct them. You are also able to easily make and download an attorney's timesheet, or create and download the reports.
The great thing is that they have a free plan for up to 5 users, up to 30 clients, and up to 30 projects on the monthly basis. Or you can start a free trial period.
2. App4Legal
As the name implies, App4Legal is a great management tool for law firms and other firms that have legal departments. You can easily manage the legal data, cases, tasks, litigations, clients, but also notifications, reports, and time tracking.
The app is easy to use and you can easily have an insight into a complete lifecycle of a case. It makes client communication, file organization, delegations of tasks, scheduling of the events that much easier. You can make reports and invoices for each client and of course, have an insight into how much time is spent on each client and by each attorney.
They offer a 30-day free trial so you can give it a try before you opt for a certain subscription.
3. Timely
Timely allows you to manage your legal team easily, all in one place. You can track each individual attorney, what are they working on, and how much time they spend on each case. And that way, you can easily have an insight into how much profit does each client brings you and what are your internal costs.
You can access Timely on various devices like tablets, PCs, smartphones, and even smartwatches. So, it is easy to manage the time while leading an active lifestyle of a legal practitioner. This app also offers a free 14-day trial period.