Writing a job ad that attracts good candidates is the first step in the hiring process. In this article, you will learn how to write a great job ad and where to post it. The main goal of job ads is to get the attention of the best candidates and encourage them to apply for a job.
But, before you start writing the ad, you need to think about it. What most employers do wrong is that they see a job advertisement as a description of what they need. This is a mistake because the main focus should be on the candidate.
Your goal is to attract ideal candidates and encourage them to apply. From that point of view, the ad shouldn't contain only what you, as an employer, need from the candidate (knowledge, skills, previous experiences). You also need to emphasize what you offer to the candidates.
Steps to Write a Job Ad That Attracts Good Candidates
Writing a job advertisement can be a confusing and time-consuming process for many employers. However, to make the process easier for you, we have made this guide. You are going to learn how to write a job ad, step by step.
Describe the Job Position
When writing a job ad, the first thing you need to do is to describe the job position. To make your job description more understandable, you can use bullet points. This list should contain:
List of tasks
How to complete the tasks
Required qualifications
By using bullet points instead of a simple paragraph, the job description will be easy to read. As we said earlier, the main goal is to attract good potential candidates.
Find Your Ideal Candidate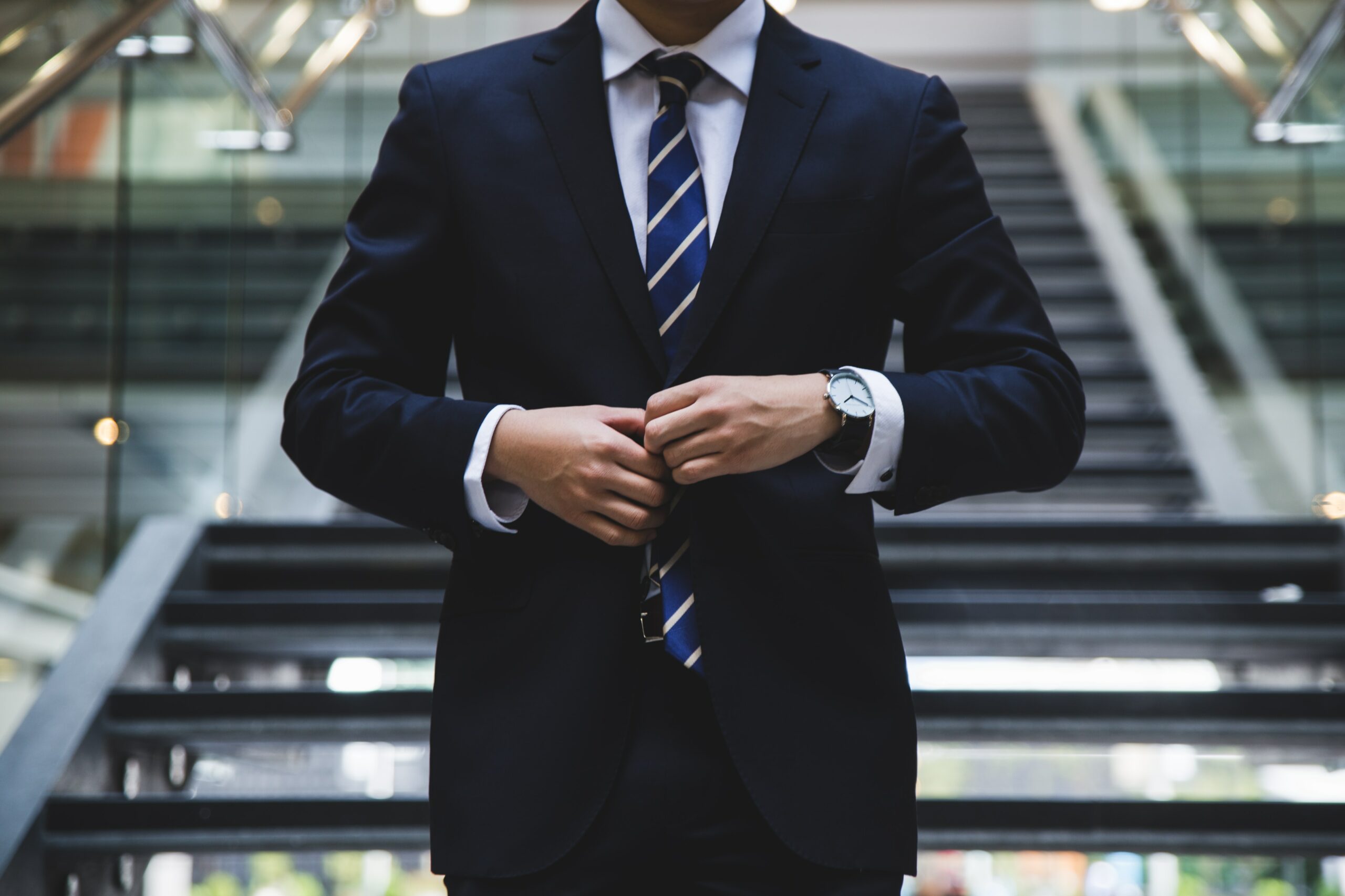 The next step in writing your job ad is to imagine an ideal candidate who would be a great fit for your job position and your organizational company culture. Sometimes companies are confused and they don't know which candidate will be ideal for them. If you can't determine who can be your ideal candidate, follow our guide.
The easiest way to create an ideal candidate profile is to answer the following four questions:
Who is that person?
What skills does he or she have?
How to contact that candidate?
Why would the candidate work for me?
Make the first template
Try to put yourself in the shoes of your ideal candidates. So, adjust your job ad according to their interests and desires. Think about what tone of communication would be most effective for potential candidates. Attract the attention of your ideal candidates and encourage them to apply.
In accordance with the above, provide short and clear answers to the following questions:
What job is it?
Who is the ideal candidate?
Why work in this company?
How can I apply for this job?
When you provide the answer to these questions, all potential candidates will have enough credible information to decide whether to apply or not.
Publish the ad
You can choose to publish your ad on job portals such as Indeed, Glassdoor, and many others. These are the 10 best websites for a job posting.
However, job portals have many disadvantages. Firstly, there are a lot of passive candidates on these platforms. Secondly, you can't target the right candidates. Lust but not least, they don't offer precise analytics and they are extremely expensive.
If we take into consideration everything we said above, job portals are a good but not great way of promoting your ad. Instead of using job portals, you can publish your ad on your website or on social networks.
All potential candidates should have a link that leads to the career page on your website. This is a place where they can see all available positions in your company and apply for a job. Therefore, this place should be well designed and functional. All application forms should be simple and short to make it easier for them to apply.
On the other hand, you can use social networks. It is easy, cheap and you can easily find your target candidates. For instance, Facebook allows you to target people by their school, location, interests, current and previous jobs, age, gender, profession, etc.
Advertise Your Company
Job ads are the best way to say something about your company. In addition to job seekers, other people can find out some interesting details about your business. So, you can use this way of communication to provide information such as the location of your company, the culture, your vision or mission, etc.