Employers always want to know how productive their employees are. Therefore, in this article, we are going to point out the best time tracking software apps. If you are an employer, you can track many activities this way.
In general, employers want to know how employees use their mobile phones, tablets, and laptops. Moreover, they want to prevent wasting time, internal threats, and suspicious activities for the business. Therefore, employers sometimes have to monitor employees and their activities.
The Best Time Trafficking Software Applications?
This doesn't mean spying on employees. On the contrary, the company can use special software solutions to track their productivity. This has nothing to do with the private lives of the people who work in the company.
Time tracking tools are the special type of software that allows employees to record their time spent on tasks and projects. Employers, on the other hand, use this software to better control their teams.
In recent years, time tracking tools are very popular among freelancers and remote workers. These people know how to take full advantage of these software applications that allow them to work from home.
However, more and more managers are realizing the importance of time trafficking applications. These tools make the company's internal and external communication easier. For instance, you can track projects, deadlines, communication between employees, daily tasks, etc.
Therefore, we have decided to make a list of the best time tracking software applications.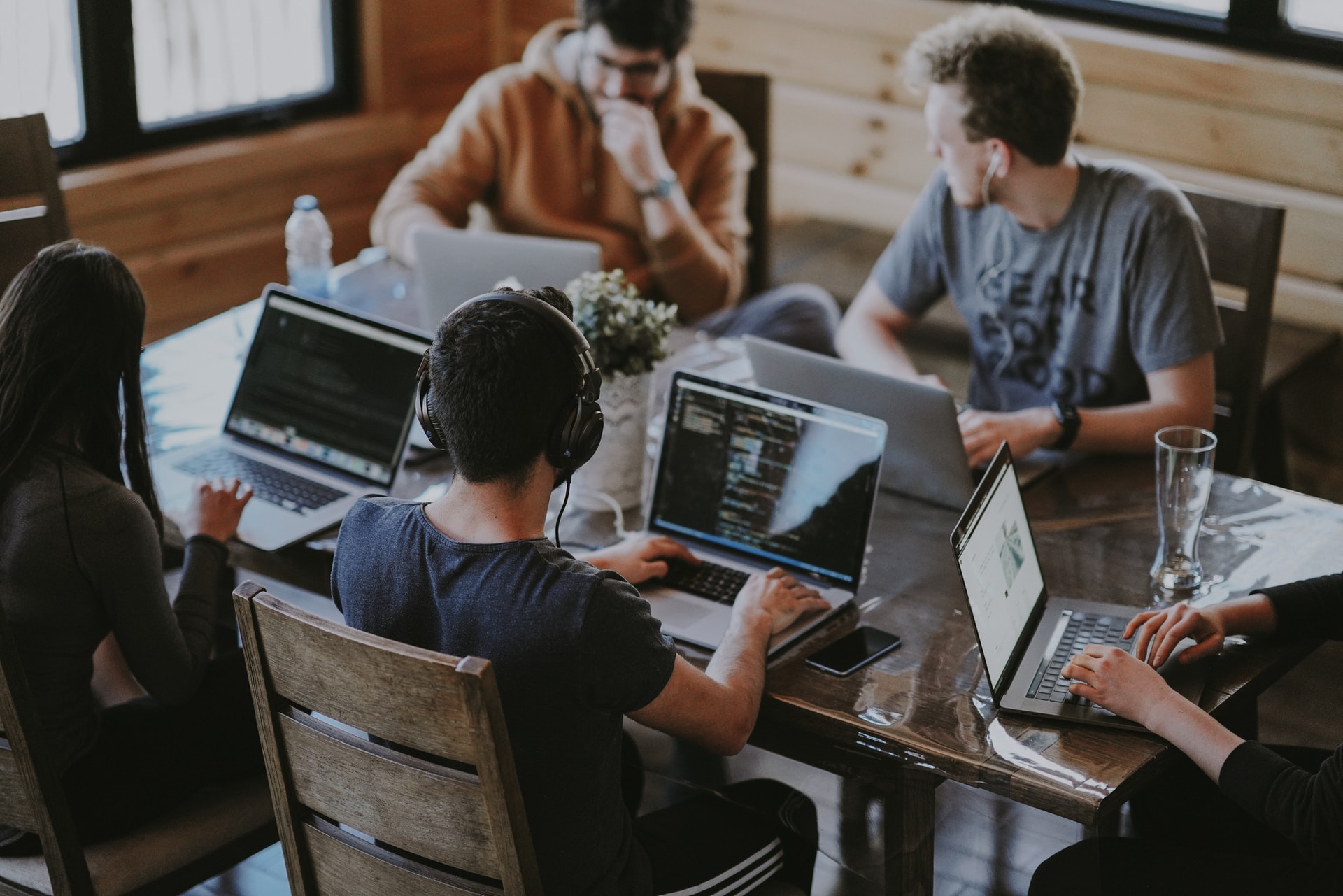 Asana
Asana allows you to efficiently organize your projects and monitor all employees who are part of it. Within the project, you can delegate tasks to the team members such as deadlines, project descriptions, useful links, and all the important information for the project realization.
If more than one person is working on the project, you can use the comment section. Therefore, within each task, you can share your thoughts or provide feedback. Most importantly, you can track the progress of the project. If needed, you can leave suggestions for better task performance, or you can tag a colleague in a comment.
In addition to organizing projects, you can also use Asana to make your own schedule. So, you can create a calendar that will contain a list of all your meetings, tasks, and other important activities. As you can see, this platform offers a wide range of useful options for your business.
Hubstaff
Hubstaff is a very powerful tool. It allows you to create and delegate tasks, track employees' progress, create and customize reports, make payments, etc. With just a few clicks, you can get daily, weekly, monthly and annual reports.
The dashboard of this application is the quickest way to check out how your team works. Since there is a lot of information, you can choose to display the data that is most important to you. If you choose to use Hubstuff, you will be able to manage your projects and budgets. Most importantly, you will have the opportunity to track the activity of your employees.
When it comes to tracking your employees, under the activity tab you can find information such as screenshots, URLs, apps, and their current locations. In other words, you can actually see what each member of your team is working on.
Slack
Slack is an application that makes communication faster, easier and simpler. Conversations take place on channels. They can be organized in a way that one channel represents a specific project. For instance, you can also create a channel for sharing useful links with other people in your team.
Slack offers you a variety of options. It is up to you to decide whether your organization will use it or not. In addition to the free version which allows everything we mentioned above, it is also possible to choose some of the paid packages. These packages bring you additional features such as easier keyword research, more space for archived or sent messages, group calls, and more!
Google Drive
In order to perform most of your daily tasks, you need documents, photos, videos, spreadsheets, presentations, and many other tools. Thanks to Google, you can store all these files in the cloud and share them with other colleagues.
Google Drive is definitely one of the best options when it comes to business transparency. Above all, it is easy to use. All you have to do is to create a Gmail account, and you will get Google Drive with a free 15 GB of storage space for various types of data. If you need additional space, you can pay for 100GB or 1TB storage memory.